Work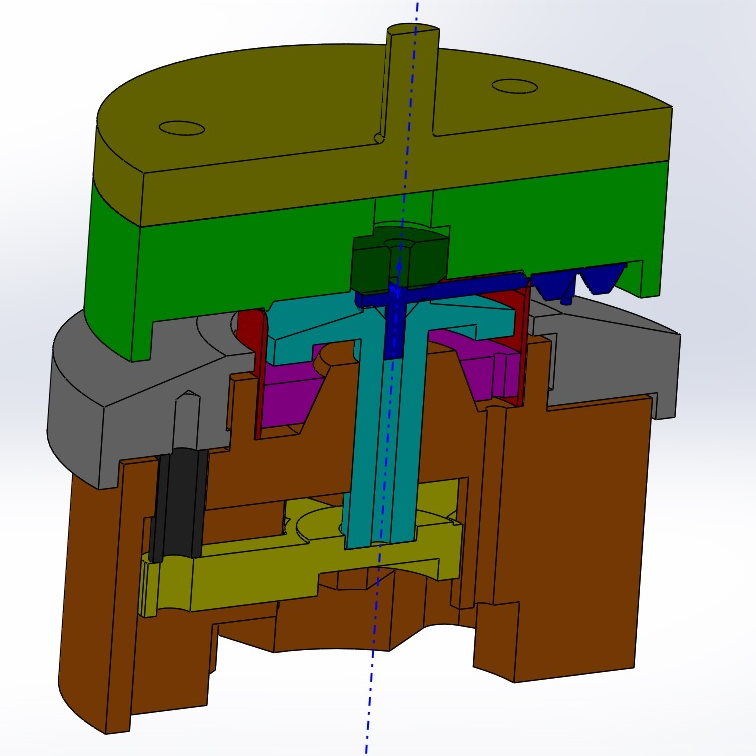 Select one of the pages on the dropdown menu to continue:
---
Injection Molding
Injection molding is a process where molten material is injected into a mold to form the product. At Bright LED solutions we use transparent thermoplastics like for example PolyMethylMethacrylate  (PMMA) or Poly-carbonate (PC) to produce optical components. Careful control of this process is required to obtain products with correct dimensions, without defects like sink-marks or bubbles or high intrinsic stress. The injection molding machine, lens shape,chosen material and the mold design (tool) are all very important in relation to optimal product quality. After ten years we have gained a lot of experience controlling this process and its critical parameters.
Silicone processing
The use of silicone in optics is a trending topic. When silicone lenses are used some significant advantages can be obtained:
Silicone has a higher melting point / heat resistance than the standard thermoplastic materials and therefore they can be used closer to light sources.
A silicone lens is flexible as opposed to the rigid thermoplastic variants. This allows for example to immediately mold a mounting seal to the lens or to create bendable light-guides.
Unlike standard plastic materials silicone allows for larger wall thickness differences.
Optics with no or slight negative draft are now possible.
At BLS we have a special injection molder capable of handling this low viscosity material. Special attention is required regarding the mold design when applying this material. Contact us if you see opportunities in applying silicone materials within an optical system.

Silicone optics [PDF]
Dev. & Engineering
We can assist you if you would like to start development of new systems or want to improve the design of existing products.  We will gladly spend some time with you to discuss design, optical performance and other related issues.
If needed we can perform optical calculations or analysis and we have 3D CAD capability. We work closely with the machine shop located across the street if any new tooling or test setup is required.
We can also assist you when you would like to test your product. We have capability in our plant for temperature shock and temperature cycle (climate) test.
We try to think along with your manufacturing process if you like, to not just put the products in the box and deliver them to you. For some customers we provide additional assembly activities to deliver a more workable half-product for their assembly process.